Advanced Pilot Training for 5th Gen Operations… Ready Now
April 22, 2022
J.R Wildridge will be presenting at the online Evolving Tactical Training with Innovation and Technology Seminar in May 2022.
Advanced Pilot Training for 5th Gen Operations… Ready Now
Abstract: As everyone knows, Lockheed Martin (LM) invented 5th generation aircraft and LM developed the F-35 training system now in operation. What you may not know is that LM (along with our partners at Korea Aerospace Industries, KAI) have developed a 5th Gen training aircraft, the T-50A. Now that Canada has selected the F-35, LM proposes that the T-50A would be the best candidate to replace the legacy Hawk aircraft at Cold Lake. This presentation is designed to introduce the T-50A aircraft and its training system to a broader audience in Canada.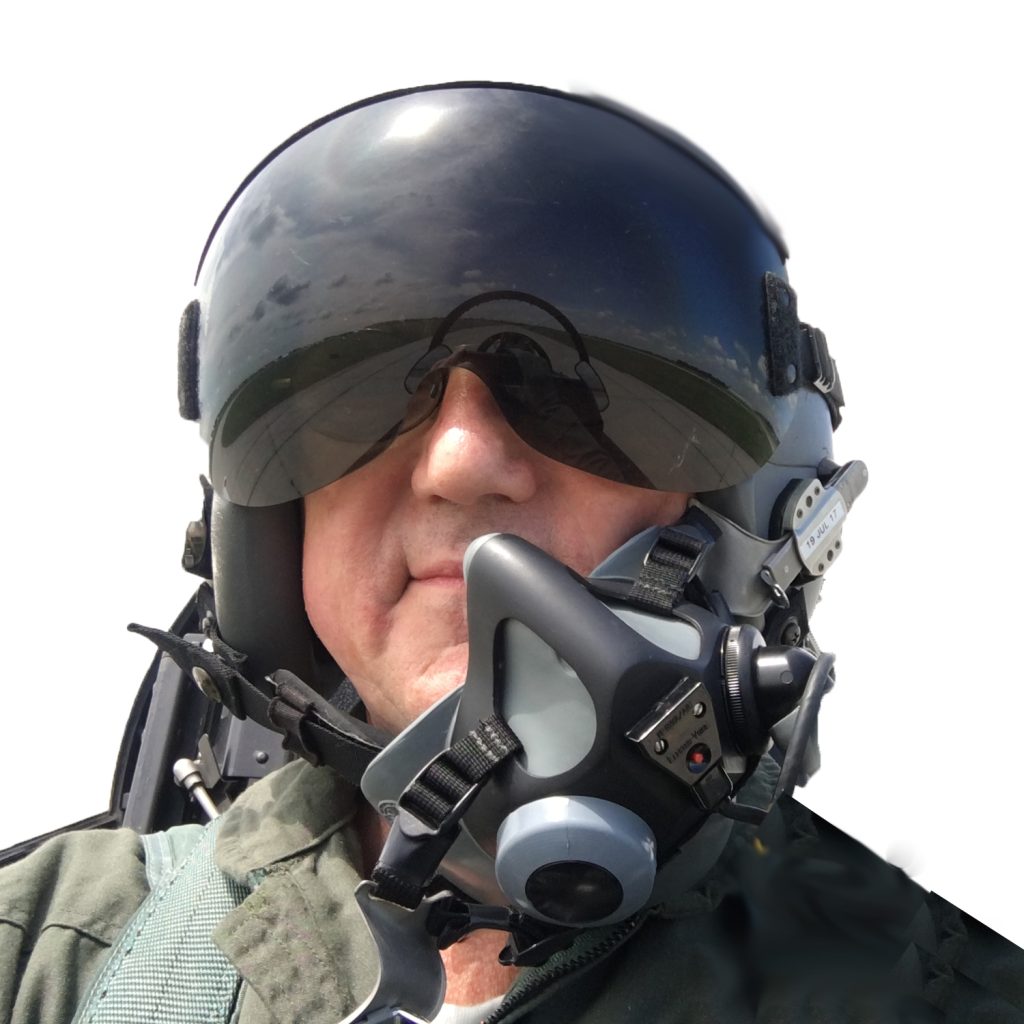 J. R. Wildridge is director of T-50 marketing at Lockheed Martin Aeronautics Company, Fort Worth, Texas. In this position, he is responsible for the strategy and guidance of worldwide marketing of the T-50 aircraft, an advanced jet trainer co-developed with Korea Aerospace Industries. He has travelled the world promoting the T-50 aircraft and training system. He directs LM Aero activities in support of T-50 sales campaigns, in close coordination with KAI.
Before becoming director of T-50 marketing in May 2006, Mr. Wildridge was the director of F-16 sustainment for Lockheed Martin Aeronautics, in Fort Worth, Texas.
In this position, he was responsible for new business development activities related to F-16 sustainment, modifications and upgrades worldwide. This was a new position, created in November 2005.
Prior to November 2005, Mr. Wildridge served as deputy director for international market development in the Middle East region, identifying new market potential and developing business relationships with prospective customers.
Mr. Wildridge began his career with Lockheed Martin Aeronautics (formerly General Dynamics) in 1984 and has served in several different capacities for the company as he progressed through the management ranks in engineering, marketing and business development.
Among his awards and achievements, Mr. Wildridge is the recipient of Lockheed Martin's "AeroStar" award for management efforts with international aircraft sales and upgrade programs, as well as a "Stellar" award for campaign proposal efforts and program integration.
He obtained a Master of Science in Management degree from Purdue University in 1984. Mr. Wildridge also holds a Bachelor of Science degree in Mechanical Engineering from Purdue. Mr. Wildridge has been a member of SABR since 1994. His baseball interests lie in ballparks, the Negro Leagues and statistical analyses. He looks forward to seeing MLB "Opening Day" in Korea some time soon.
Hosted by the International Tactical Training Centre (ITTC)
Seminar date: 2 May 2022
Time: 08:45 – 13:00 EST
Cost: Free to defence and aerospace industry attendees
Register: info@ittc-canada.com
For more information: Online Seminar 2022