Combat Test: T&E When the lines blur
April 22, 2022
Mike McDaniel will be presenting at the online Evolving Tactical Training with Innovation and Technology Seminar in May 2022.
Combat Test: T&E When the lines blur
Abstract: Sometimes, test programs get drafted and sent into combat – orange wire and all.  ISR, battle management, and unmanned aircraft programs are very liable to this sort of Combat Test.  Good test planning and prior preparation will enable a test team to turn an emergency combat deployment into a program-boosting success story…and collect useful test data as they do it.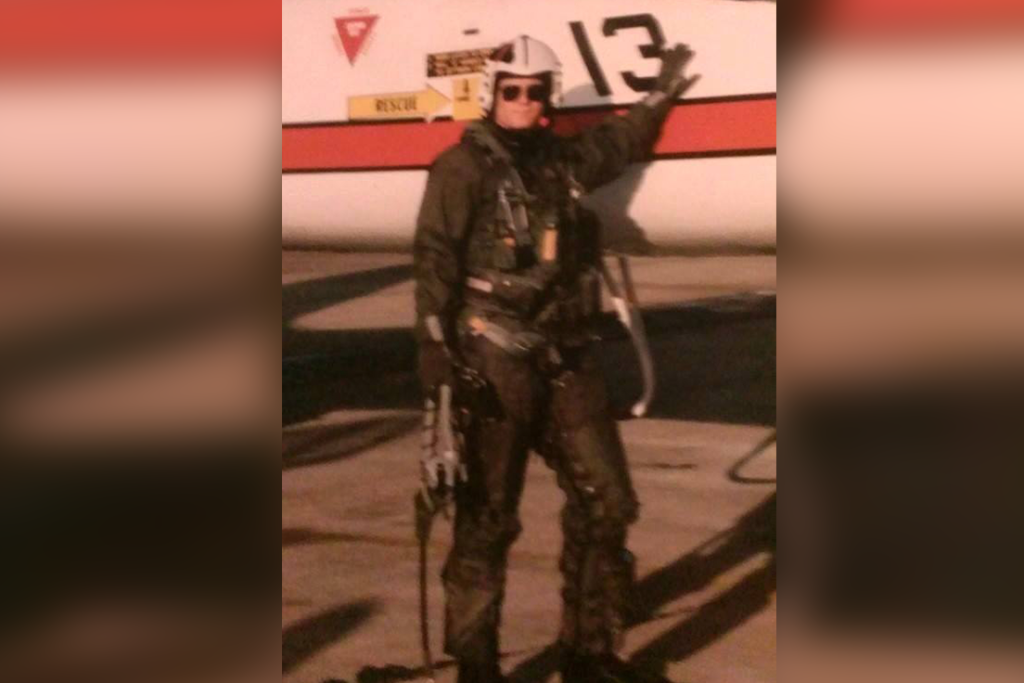 Michael McDaniel retired from the Naval Test Wing Atlantic in 2021 after 40 years in Flight Test.  He graduated from Virginia Tech in 1985 with a B.S. in Aerospace & Ocean Engineering, graduated from the U.S. Naval Test Pilot School in 1992.
Mr. McDaniel was the lead Government air vehicle test engineer for the DARPA RQ-4 Global Hawk program, test director and Tactical Coordinator for the U.S. Navy Global Hawk Maritime Demonstration, and lead Test Director for the MQ-4 Triton.  He conducted the first flight of the MQ-4, and is the author of USNTPS FTM-110, the standard Navy test manual for unmanned aircraft.
He is currently a part-time lecturer at the U.S. Naval Test Pilot School and is editing a NATO AGARDOGraph on UAV test methods.
Hosted by the International Tactical Training Centre (ITTC)
Seminar date: 2 May 2022
Time: 08:45 – 13:00 EST
Cost: Free to defence and aerospace industry attendees
Register: info@ittc-canada.com
For more information: ITTC Online Seminar 2022