Download and Offload Training Options
February 25, 2022
Dave Wheeler will be presenting at the online Evolving Tactical Training with Innovation and Technology Seminar in May 2022.
Advances in technology allowing download and offload training options in simulators and surrogate aircraft
Hosted by the International Tactical Training Centre (ITTC)
Seminar date: 2 May 2022
Time: 08:45 – 13:00 EST
Cost: Free to defence and aerospace industry attendees
Register: info@ittc-canada.com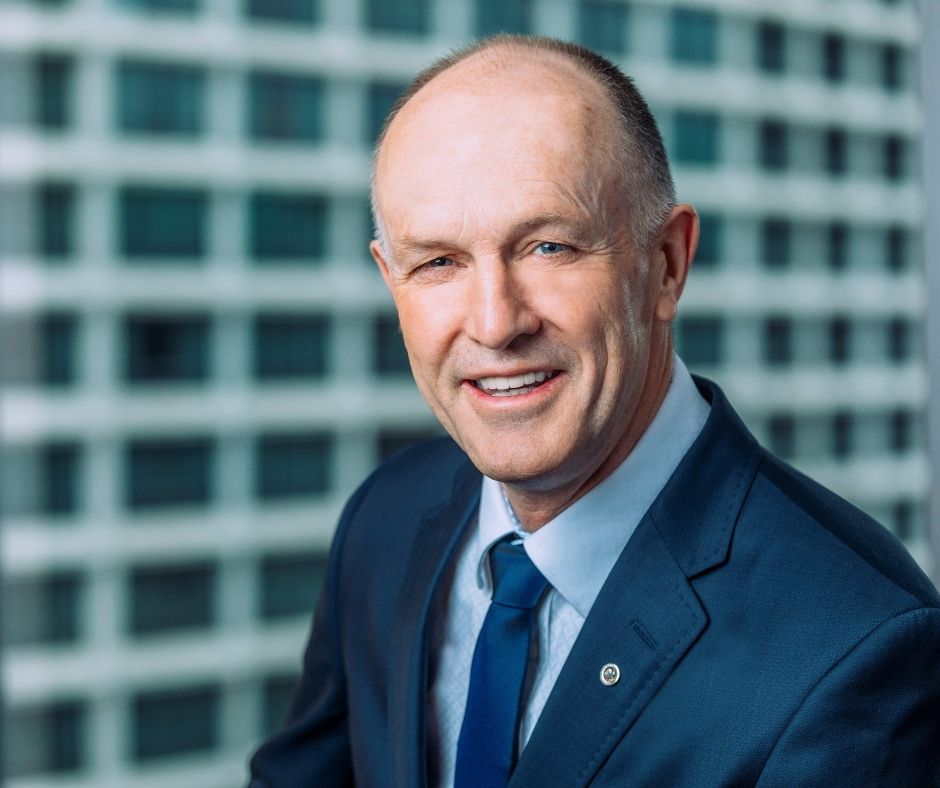 Dave Wheeler is a retired Major-General with more than 33 years of flying and command experience with the Royal Canadian Air Force (RCAF) and Canadian Armed Forces (CAF).
A fighter pilot by trade, he has accumulated over 4000 flying hours, with the majority flown on the CF18 in CFB Baden-Soellingen and 4 Wing Cold Lake.
Dave has held numerous command opportunities, including Wing Commander in 4 Wing Cold Lake and as Commander 1 Canadian Air Division. He also conducted overseas tours in both Afghanistan and Qatar.
Dave's strategic staff postings include Lead of the CAF Targeting Capability Implementation Team, and lastly as Deputy Vice Chief of Defence Staff prior to his retirement in 2018.
Upon retirement, Dave joined the Canadian Commercial Corporation (CCC) as Director of US Operations and Aerospace Business Development until 2019 when he formed Wheeler Support Services Inc, an aerospace and defence consulting company assisting Industry in promoting their products and services.
Dave is proud to support the International Tactical Training Center (ITTC), a division of the International Test Pilot School (ITPS), as they develop and deliver advanced fighter pilot courses such as FLIT and FWIC to their international clients.