March 30, 2023
"Moving Beyond the Hype – XR Training Ready for Take-off"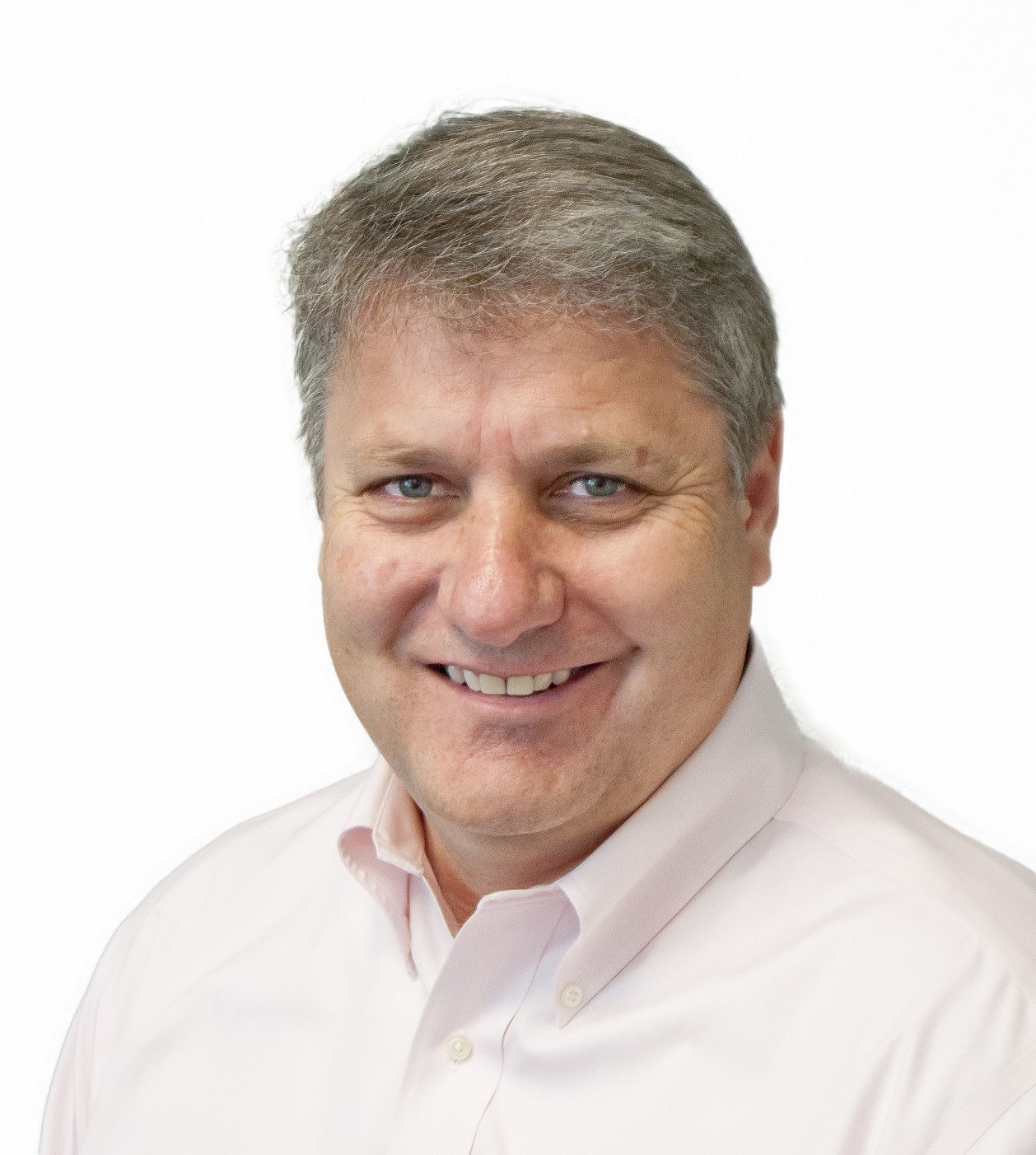 Mr. Burwell has over 30 years of experience developing innovative and disruptive technologies used in the simulation and training industry. With a focus on the representation of virtual environments, John has been involved with development of image generation systems, virtual worlds, and AR/VR/MR solutions.  John currently drives Varjo's Training and Simulation business supporting development of XR solutions leveraging Varjo's human-eye resolution HMDs. Prior to Varjo, John played a pivotal role in several technology companies including Bohemia Interactive Simulations, Silicon Graphics and Forterra Systems.  Mr. Burwell has a bachelor's degree in Electrical Engineering and Computer Science from the University of Colorado and an MBA in International Management from Thunderbird.
His education includes a MS in International Service from American University, MBA from the University of Phoenix, and a double BA in Sociology and Political Science from Ohio University.
Abstract:
The defense industry is facing new threats and omnipresent budget challenges resulting in a need to seek out emerging technologies to address readiness gaps. Where today's high-end simulators provide an unprecedented level of fidelity and realism, the acquisition and operational costs are not meeting current realities. Relying on complex display environments using multiple projectors, domes and collimated displays, and physical cockpits and motion systems replicating user interfaces are too expensive to support needed training velocity, are not portable to support training at the point of need and cannot meet agility requirements to address today's threats.  A new generation of training systems are being developed and for the first time fielded that benefit from emerging head mounted display technologies. HMD technologies enable solutions that are orders of magnitude less expensive, provide higher fidelity and resolution, a smaller footprint, and support general portability.  In this paper, we will discuss the opportunities and challenges associated with implementing XR-based training solutions to improve military readiness, highlighting actual implementations in the US and Europe.