Niclas Colliander, Metrea Solutions
March 30, 2023
"Virtual Training and Simulation Solutions for Next-Gen Warfighters"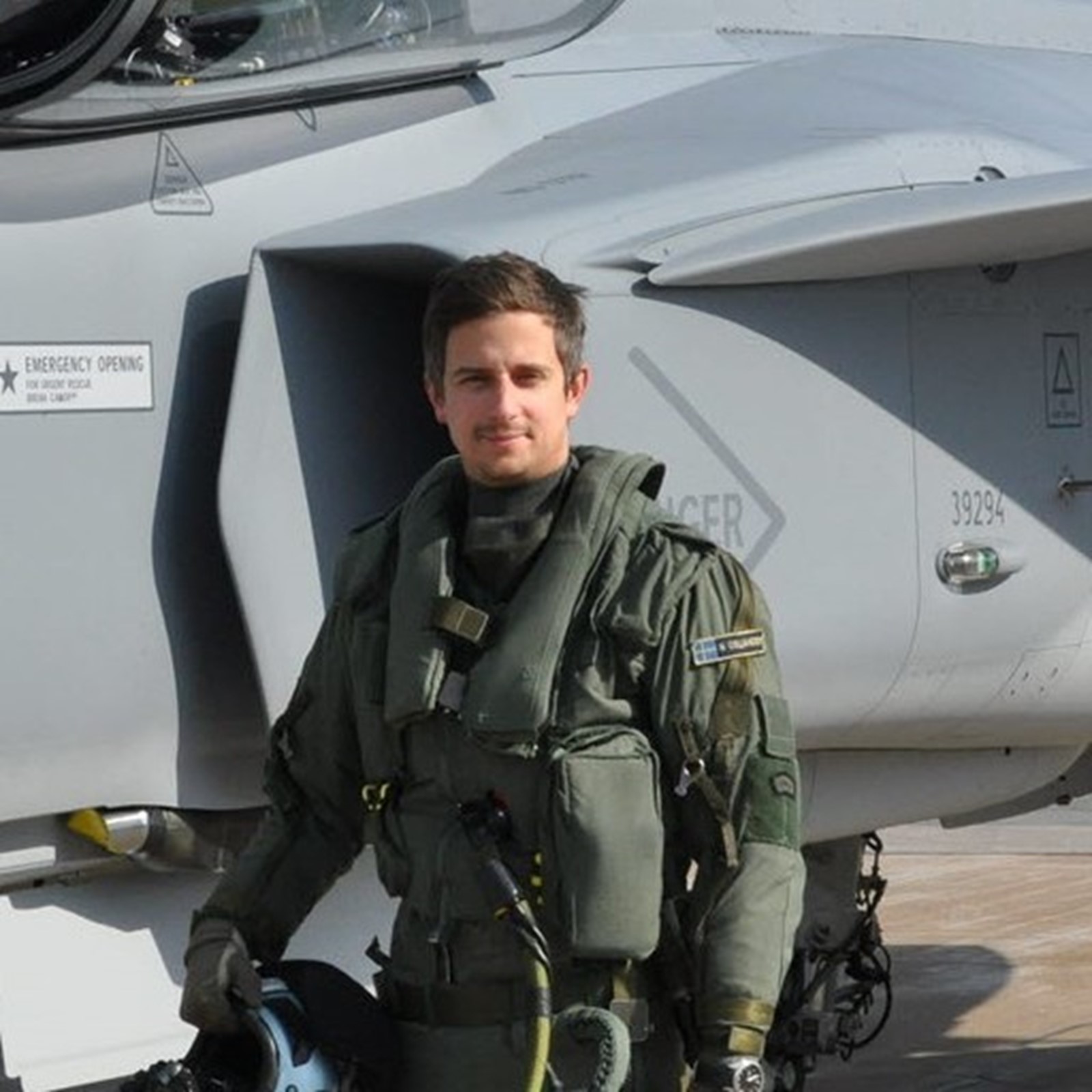 Niclas Colliander is a former fighter pilot who served for ten years in the Swedish Air Force, primarily flying the JAS 39 Gripen fighter jet. Transitioning into a civilian career via a tenure as a business consultant, Niclas joined Metrea in 2019 and was appointed as the Managing Director of Metrea Simulations in 2021.
Metrea is a multi-mission, multi-domain effects generator building capability across missions and domains while Metrea Simulations is focusing on the digital mirror image of the problem space while leveraging the knowledge and expertise of the wider group.
Abstract:
Niclas Colliander, Managing Director of Metrea Simulations, will draw upon his experience as a fighter pilot and talk about the historical shortcomings of synthetic training solutions, how emerging technologies may be leveraged to overcome deficiencies and accelerate training as well as also how the same solutions may form the backbone for large scale military simulations while unlocking synergies across military functions.