Zach Levy, Cognovi Government Services
March 30, 2023
"Flight, Fight or Freeze: Emotional AI in Pilot Decision Making"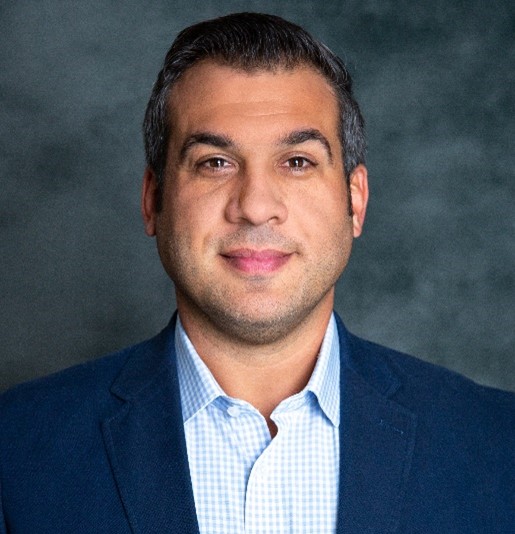 Zach Levy is the President of Cognovi Government Services, LLC, A Cognovi Labs Company. Prior to joining Cognovi Labs, Zach was at DXC Technology where he focused on identifying client capability gaps, solution development, and strategic sales to meet the demands of public sector mission-critical technologies and services.
Before pivoting to the private sector, Zach served in the U.S. Army and Joint organizations with distinction in various special operations forces across the U.S. Dept of Defense and Intelligence Community.  Due to combat injuries, he was medically retired from active duty, last serving at the U.S. Army Asymmetric Warfare Group (AWG). Zach specialized in information warfare, technology integration, special operations, national security policy and strategy.  Prior to his military service, Zach served as a Border Patrol Agent in U.S. Customs and Border Protection (CBP).
His education includes a MS in International Service from American University, MBA from the University of Phoenix, and a double BA in Sociology and Political Science from Ohio University.